Working closely with customers, our experienced technical team can take your project from the initial prototyping phase and rapidly move it into full-scale production.

With over 35 years of expertise as a UK based electronics contract manufacturer, Prima continually invests in the latest production equipment and ensures its skilled team members are fully trained so that we can deliver a broad range of high-quality services including procurement, Printed Circuit Board assembly such as Surface Mount Assembly (SMA), Through-Hole Assembly, and mixed assembly methods as well as testing and full product or electro-mechanical assembly (Box Build).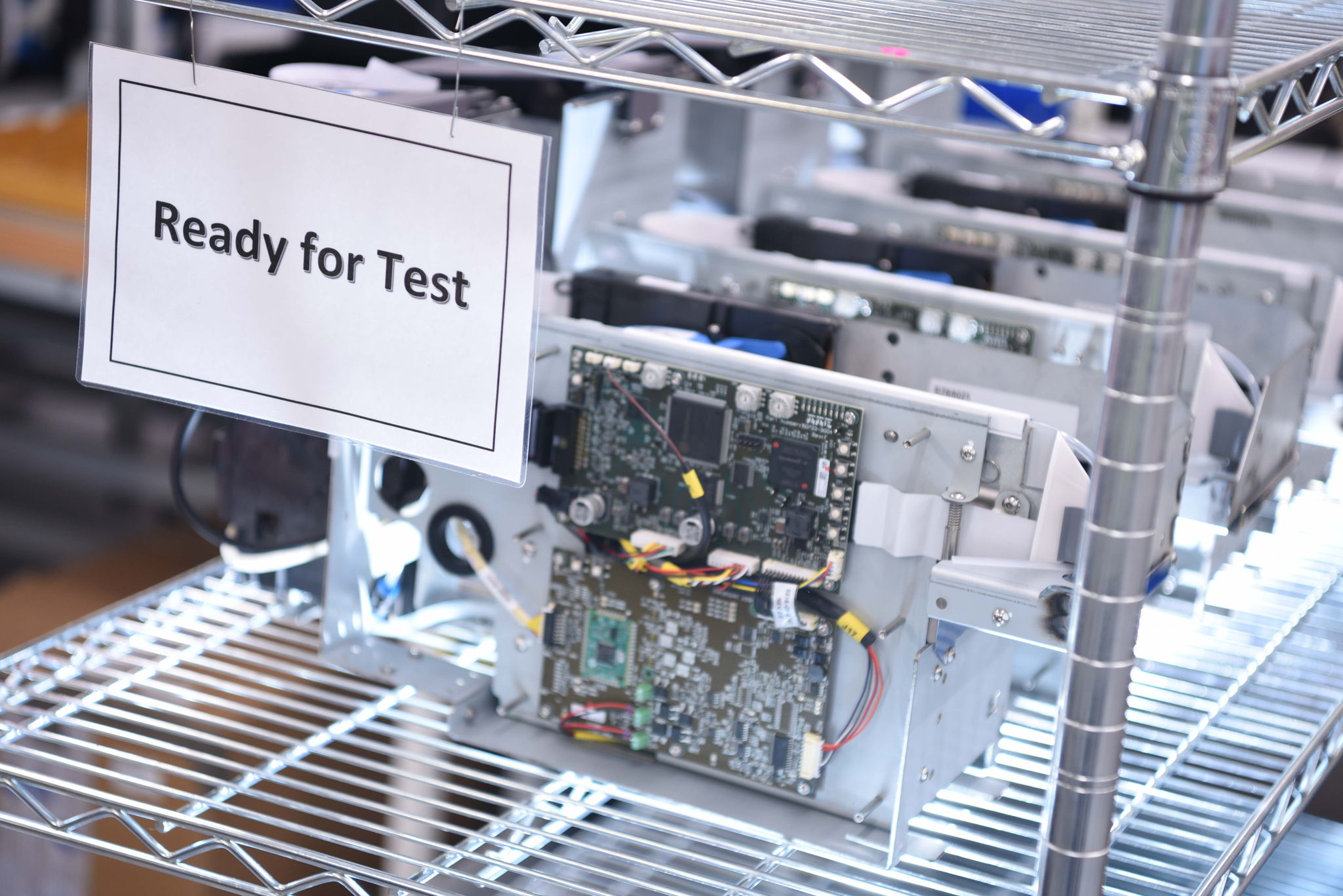 Our prototyping service supports our customers' new product introduction (NPI) process, enabling them to quickly generate a functional prototype that is fully inspected. These prototypes can then be used for demonstration as well as for testing by end-users in the field for valuable design validation and design refinement.

Following prototyping we can provide support with any required modifications or improvements and later with full product assembly. All prototypes are manufactured on the main production lines to ensure readiness for full-scale production.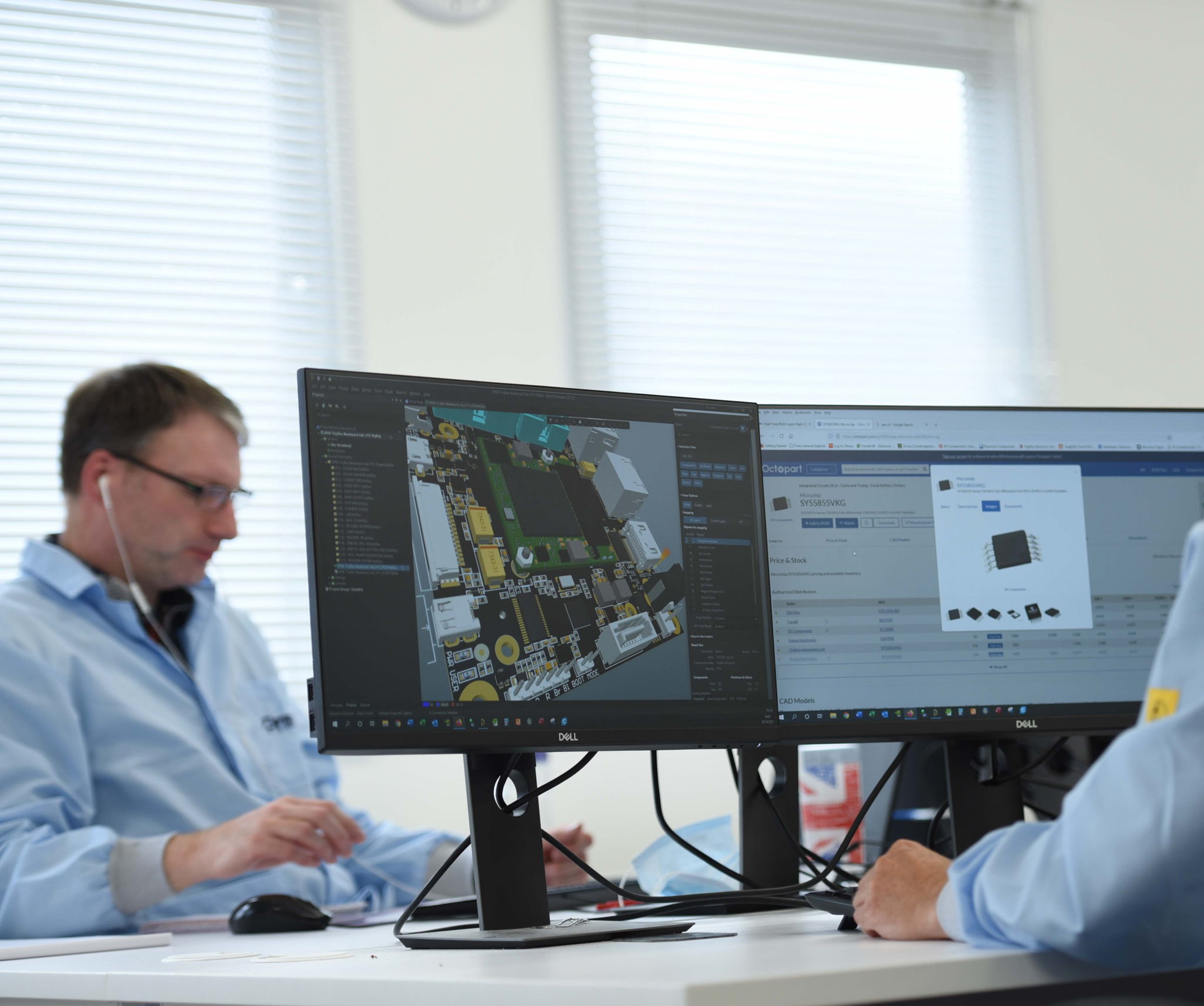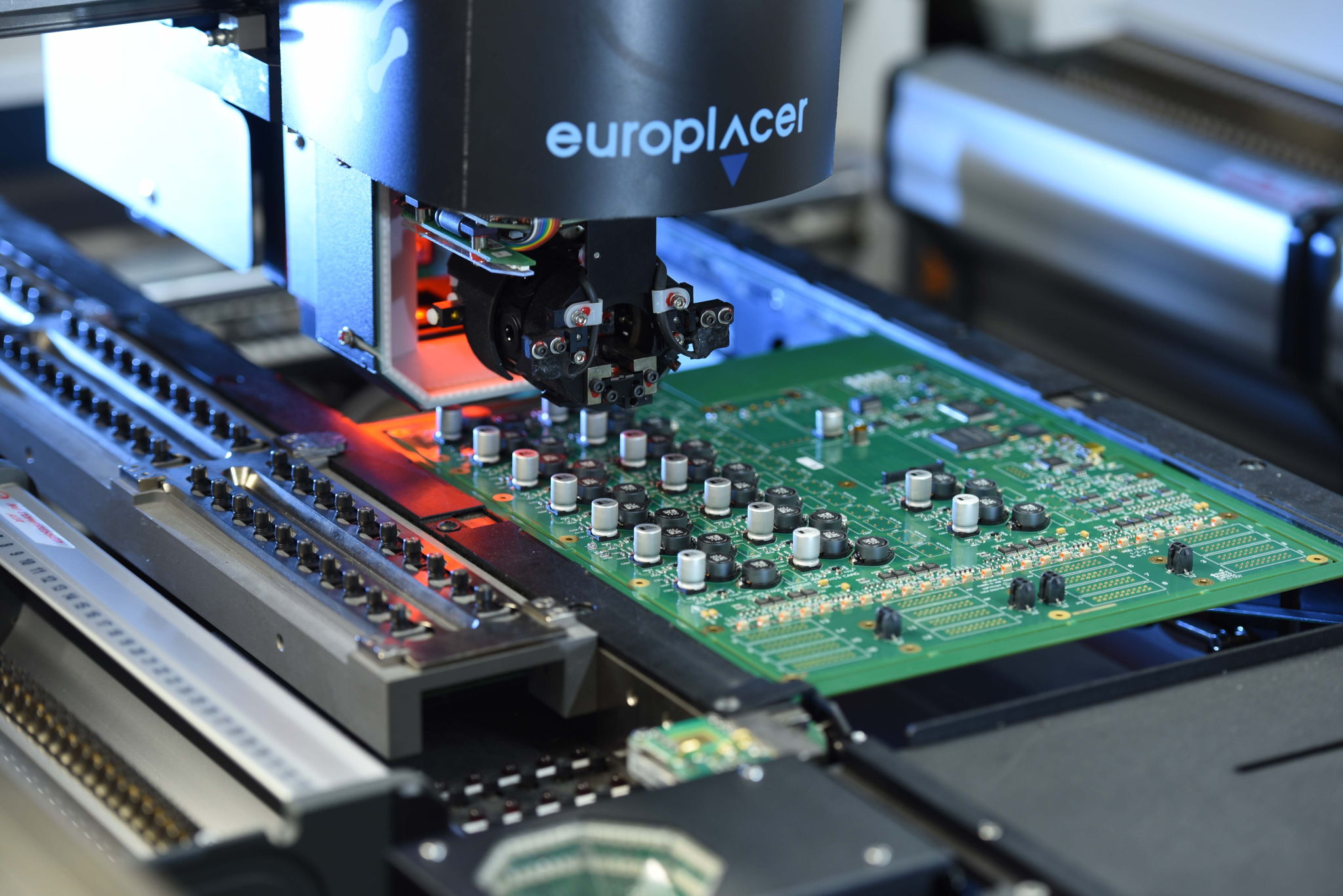 Prima uses optical and X-ray systems to thoroughly inspect your boards, so that any defects can be identified. We are able to ensure your boards comply with IPC Level 3 standards, which are applicable for medical devices. Our technical team can also program and test your boards to a supplied specification, using a variety of in-house or customer supplied equipment.

We can also provide assistance with procurement of bespoke components, final product assembly (box build) and final testing.